We write to
make a difference.
Professional Content Writers delivering Plagiarism-free and Quality work that Converts.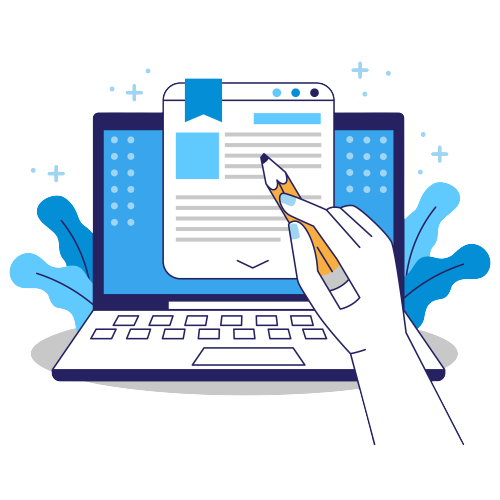 Welcome to our content writing service! We are a team of skilled and passionate writers dedicated to helping individuals and businesses create engaging and compelling content. With a deep understanding of the power of words, we strive to deliver high-quality content that captivates readers and achieves your desired objectives.At our core, we believe that content is the driving force behind successful communication. Whether you're looking to inform, entertain, or persuade your audience, we have the expertise to craft content that resonates. Our team consists of talented writers with diverse backgrounds, allowing us to cover a wide range of topics and industries.
Because we take responsibility:
Our team members treat every work with utmost professionalism and care, promising to deliver top-notch quality work that resonates with your requirements. Here's why you should choose us:
 Our team comprises skilled writers with extensive experience in various genres. We understand how to tailor content to resonate with your specific needs.
Plagiarism is a strict no-no. We create original content that is tailor-made for your needs, conveying your unique voice and values.
We understand the value of time. Rest assured, our team delivers projects promptly without compromising on quality.
 Whether you need academic content, blogs, website content, social media content, or anything in between, we've got you covered.
 We pay meticulous attention to detail, ensuring error-free and well-structured content. Our commitment to accuracy and grammar guarantees a polished end result.
We thrive on innovation and are constantly seeking new and creative ways to solve challenges and exceed expectations

We understand that every client is unique, and we treat their needs with the individual attention they deserve. 

We take plagiarism very seriously, and ensuring originality is a fundamental principle of our work. 

We believe in continuous learning and improvement. We stay updated with industry trends, ensuring we stay ahead of the curve.

Our clients are at the heart of our primary focus.We prioritize opencommunication,and building strong relationships with our clients.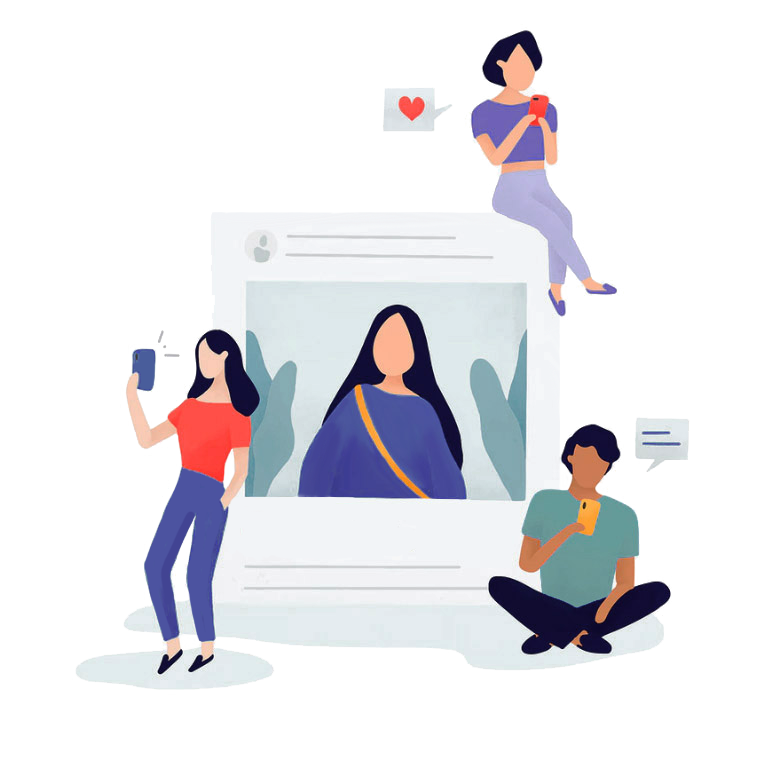 Our TEAM is our pride. 
At Beyond Average, we can proudly call ourselves reliable and trustworthy because of our team. Our members, dedicated and skilled, are our backbone who are committed to delivering content that creates results. They have extensive expertise and great passion for what they do.
Whether it is a LinkedIn post or a SEO-based blog or an assignment, we believe writing is a powerful tool that enables us to learn, create, and communicate. Thus, we aim to craft meaningful and engaging written content.
We write to make a DIFFERENCE.
Quality is at the forefront of everything we do. Our writers are highly proficient in crafting engaging content that captivates readers.
We believe in creating content that addresses the needs of the client and solves their problems.

Explore the transformative power of authentic content created by us towards establishing connections that resonate.
We simply love writing. We love creating, and what better than to do it for someone who needs it.

Connect with us to explore the world of CONTENT.