Reading is a necessary part of an individual's life & when it is about Digital marketing, the urgency becomes 3x. There are several articles and case studies on this topic & still, I would suggest you go through these few books that I'll mention in this blog.
After reading these three books, you will realize what differentiates them from various articles written on the same topic.
Marketing is mostly about how understanding the pattern of the human brain and behavior. Here I am sharing with you top digital marketing books worth your time and investment. These books cover various aspects of digital marketing, including SEO, content marketing, social media, email marketing, and most importantly, how to create valuable content while touching the part of human behavior.
So, let's get started!
Permission Marketing :
"Permission Marketing" by Seth Godin is a book that explains how important is the word and action of "Permission" when it comes to marketing your products to your customers & especially the new ones who are unaware of your products.
It is a journey of do's and don't's in the era where there is mostly push-marketing.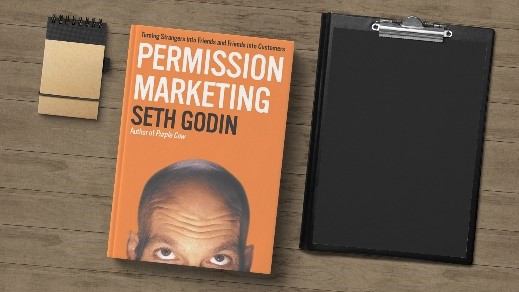 The book talks about steps on how to achieve your customer's trust & dependency. Godin has shared a beautiful example of explaining Permission Marketing – "It is just like dating".
Overall, it shows how to gain your customer's trust without misusing it, how to achieve it and exactly where few companies failed to achieve it.


"Contagious" by Jonah Berger is a book that puts a stamp on the common phrase of marketing, "Word of mouth is the best kind of marketing."
Here the author talks about why certain videos and marketing campaigns caught on and how those appeal to the senses of human beings & the psychology behind them.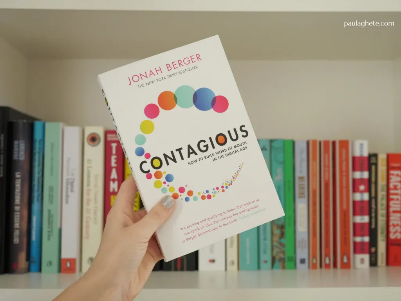 Using examples from marketing, social media, and everyday life, Berger shows how these principles can be applied to create and promote contagious ideas and products. He gives a fine example of an anti-drug campaign that failed miserably as more teenagers started doing drugs.
He explained why the campaign caught on and gave a negative result. The campaign consisted of this sentence, "Don't do drugs just because popular kids are doing it." Unknowingly it gave drugs a social acceptability.
Overall, "Contagious" provides a framework for understanding what makes things popular and how to make your own ideas or products more acceptable & addictive among customers.]
The book "Quantum Marketing" by Raja Rajmannar (chief marketing officer of Mastercard) gives a 360-degree view of the new age marketing that consists of AI, AR, and many new approaches in this sector.
He starts with how marketing has changed from time to time. First, it started with Product (1G), then emotions got added (2G) & gradually, it became data-oriented, digital & a social lifestyle in all 5G.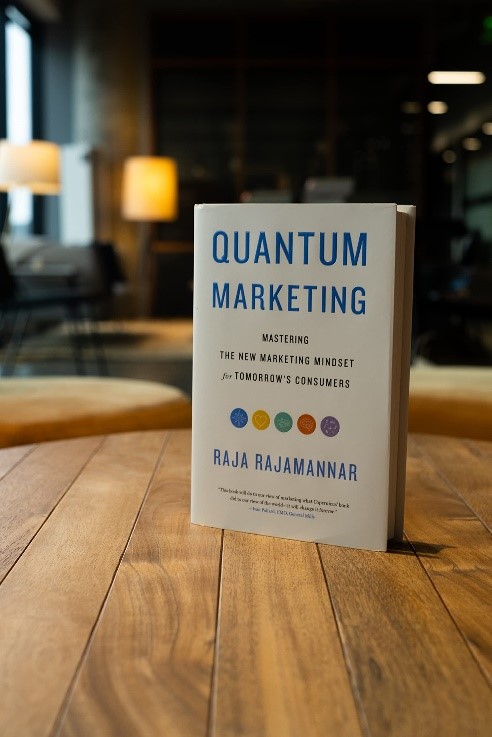 The book shares how necessary it is to take up 5G marketing in this ever-changing digital world. And he points out a fundamental note while talking about the speed at which the world of technology is changing, "There will be more rapid change in the world in about five years than it happened in the last 50 years".
In conclusion, the world of digital marketing is constantly evolving, and it's essential for marketers to stay up-to-date with the latest trends, tools, and strategies. Reading books on digital marketing can provide valuable insights and practical advice that can help marketers stay ahead of the curve and achieve their goals.