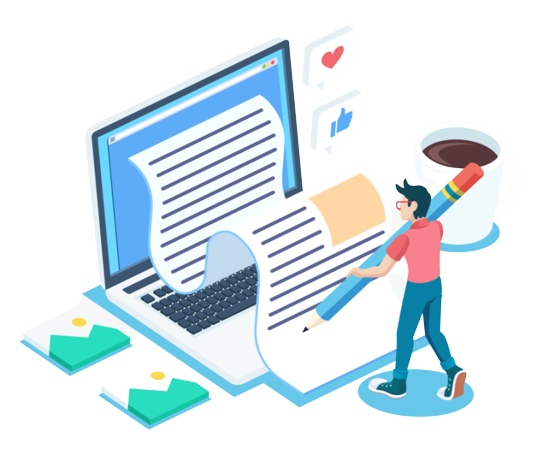 Content creators who drive results.
We believe in the transformative power of words. We are a team of passionate writers, editors, and strategists who are dedicated to helping businesses and individuals convey their messages effectively, connect with their audiences, and achieve their goals. Our commitment to excellence, creativity, and collaboration sets us apart in the world of content creation.
Expertise and Versatility
Content creators with experience of 7+ years
We believe content needs to serve a purpose.
One of the cornerstones of our firm is our expertise and versatility. We understand that each client has unique needs and objectives, which is why we pride ourselves on being able to tackle a wide range of content writing projects. From LinkedIn posts and blogs to social media content and academic content, we have the skills and experience to handle it all. Our team consists of writers with diverse backgrounds and multiple years of experience, allowing us to provide expertly crafted content in various industries and niches.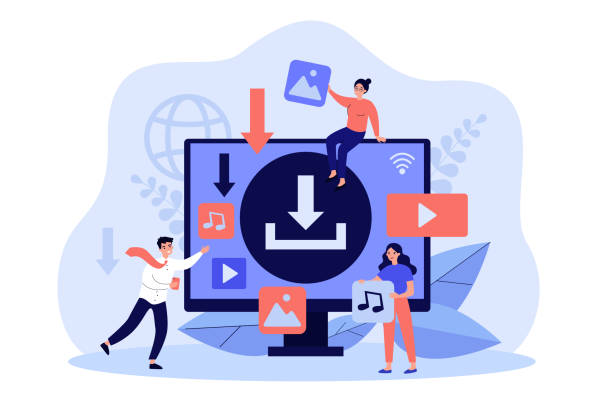 Specialized team with more than 7 years of experience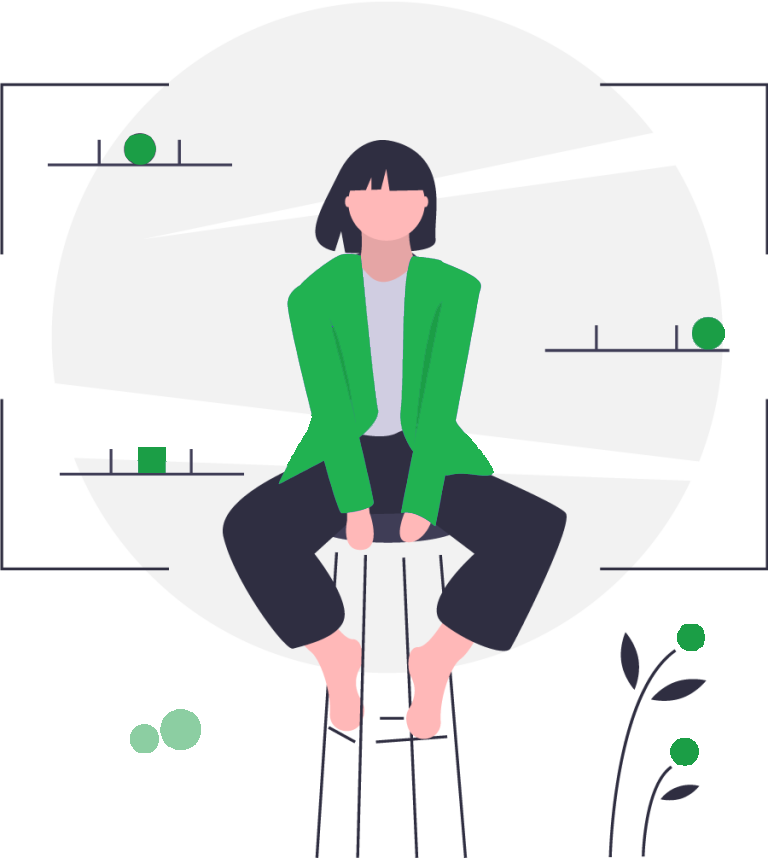 Our writers are meticulous, ensuring that every piece of content we produce is well-researched, engaging, and tailored to meet the specific requirements of our clients. We pay attention to detail, ensuring that grammar, spelling, and style are flawless. Our editors rigorously review each piece before it reaches our clients, ensuring that it meets our high standards of quality and precision.
We combine the power of words with strategic thinking to create compelling content that connects, engages, and drives results. When you choose to work with us, you're choosing a team that understands your unique needs, values collaboration, and is dedicated to helping you succeed.
They saved me when I needed help the most. I am very content with the way they have built my LinkedIn profile.
It's been great collaborating with the team. I have aced my academic papers this semester. Looking forward to more. Thanks!
Thank you for the help. Before connecting with them I was a novice, but after connecting with them and building my Facebook page, I am proud of the fan following.