Empowering you with
Content
We are helping businesses & individuals thrive in the digital & accademic landscape.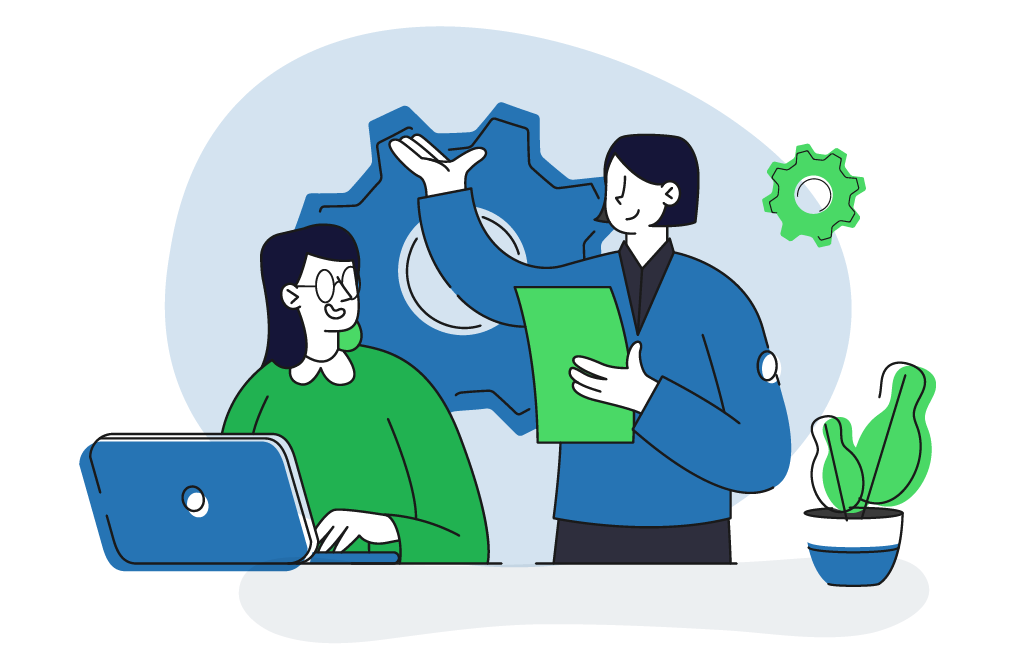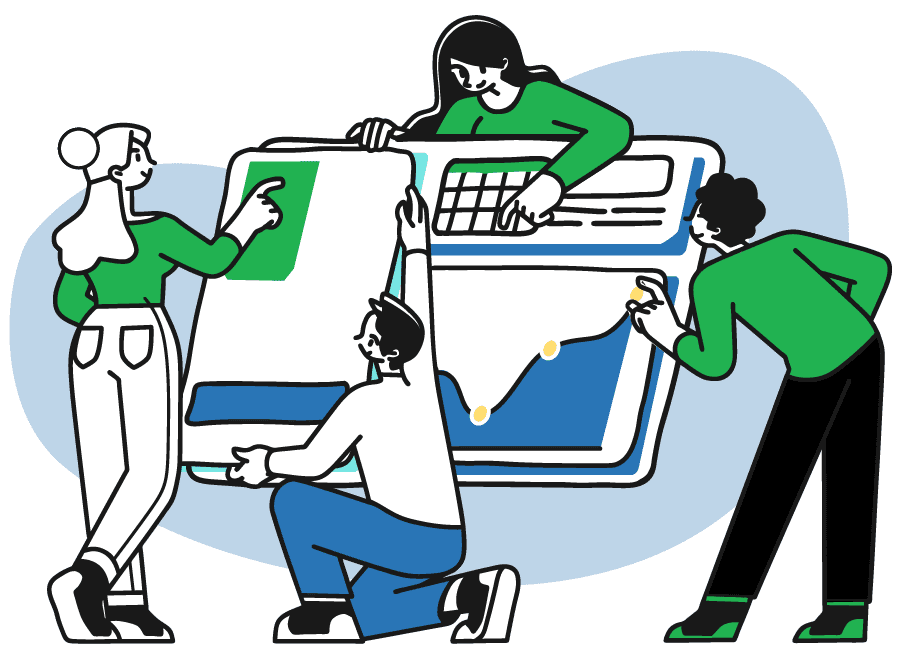 Content creators who drive results.
We believe in the transformative power of words. We are a team of passionate writers, editors, and strategists who are dedicated to helping businesses and individuals convey their messages effectively, connect with their audiences, and achieve their goals. Our commitment to excellence, creativity, and collaboration sets us apart in the world of content creation.
How we make A Difference?
We believe content needs to serve a purpose.
One of the cornerstones of our firm is our expertise and versatility. We understand that each client has unique needs and objectives, which is why we pride ourselves on being able to tackle a wide range of content writing projects. From LinkedIn posts and blogs to social media content and academic content, we have the skills and experience to handle it all. Our team consists of writers with diverse backgrounds and multiple years of experience, allowing us to provide expertly crafted content in various industries and niches.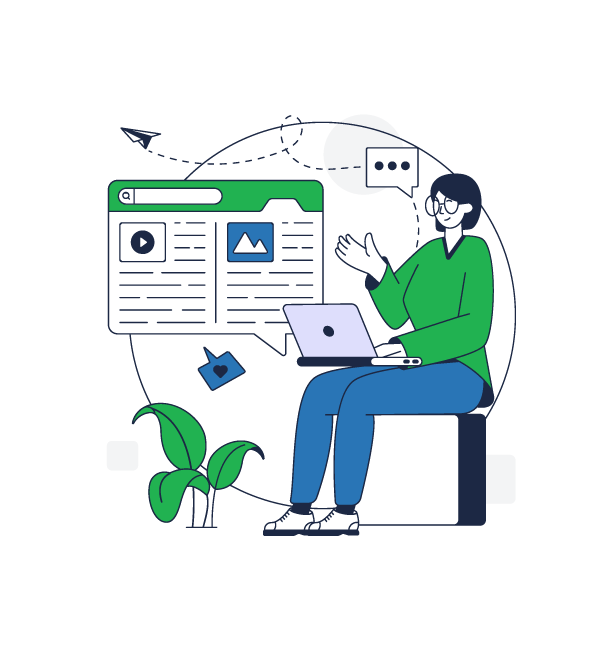 Platforms where difference is made
We combine the power of words with strategic thinking to create compelling content that connects, engages, and drives results. When you choose to work with us, you're choosing a team that understands your unique needs, values collaboration, and is dedicated to helping you succeed.